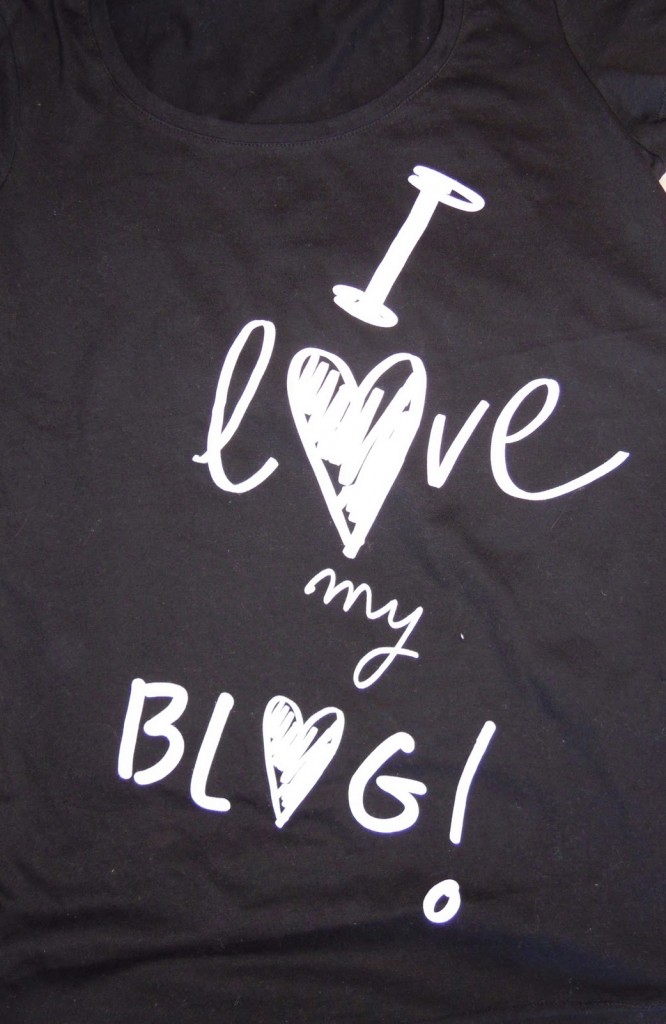 I really do. I love the fact that I have a place to lay out my thoughts. I love the fact that I can share random moments with you, my readers, even if sometimes I am a bit reluctant to do so. It may seem as though I do not love this place at times. Those times are when I am not posting as much as I would like.
There are many factors that are causing my lack of posting. As some of you may know, I was mostly unemployed in 2012. I kept myself busy doing random freelance and social gigs. It was a tough year for me mentally. I am very grateful that I pulled out of it in one piece. Cracked, but still intact. Now I have a full time job that I love. My gratitude for this opportunity exceeds beyond anything that I've ever known. What I have been trying to do is continue on with my freelance and social gigs in addition to my position. It has been difficult. This leaves not much time to sit and draft posts. Boo.
Another factor is the fact that I will not post without some kind of image. It's a requirement. I have to have an image in every one of my posts. Whether it be mine or someone else's that I borrow and credit. There HAS to be some sort of visualization present. It's tough to do that on my current mobile which is dying slowly. This brings me back to not much time to go out and capture the images myself or sit in front of my computer to research. A mess.
Finally, and probably the main reason which drives the other factors, is that I don't believe that I have much to contribute. Think about it. If I had valuable information to share with you all, I would find a way to get it here to you, yeah? I guess I would like to offer you all more than just anecdotes of my life. The question is what.
Since I do love my blog so much, it's not going anywhere. I will still post about the randomness of me. I will have to do some serious soul searching to see what it is that I can contribute that has value to YOU. Maybe you can help me with that?
What would you like to see more of from me?
All About Photography & Other Artsy Stuff

Zumba, Salsa, & Other Dance
Inspirational & Empowering Tidbits
Woman About Town
One or More of the Above
I would love to hear your thoughts on this. Please leave a comment below with suggestions that I may and/or may not have listed. Looking forward to seeing your suggestions!
*Image compliments of http://www.thethingswefindinside.com/2011/11/i-love-blogging.html*