Originally posted on 23 September, 2009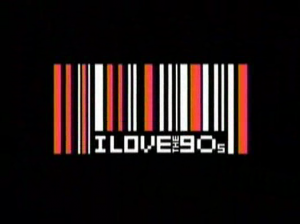 I got bombarded by paperwork earlier. Funny thing is I am still not done. I ended up going out and doing a few showings today. Guess what…being out of the house perked me up a bit. I was feeling a bit better and was happy for it. See? I just need to get out of this house every now and then. 🙂
Anyway. I'm chillin here now listening to some music. Music has always been a good healer of anything for me. I love it! Bangin to the Honey soundtrack now. I like that movie. Love the moves…love the beats. Of course I like Jessica Alba. She's cool.
There are some songs that kind of irritate me though. Case in point…you're jammin to something on Youtube then you turn on the TV for a little more variety from the music stations. What do you hear? Some song that reminds you of your past relationship. 😛 Frequently listened to songs and such. I'm sitting here laughing now. Before I would have been a huge crying ball of mess. I'm good to go now. Just to get something straight, on the table, and into cyberspace…I am very happy for my ex and his new love. That's all I really wanted for him. So I'm good…well for now. Even though I'm happy for him there are still feelings there. Lots more time is needed to filter all that out before I'm REALLY good to go. It's a journey! :0)
I LOVE music from the 90s. Man I need to find it all and get it on my computer. I have a bunch of CDs…somewhere. I've got to find those. Not a huge priority now but will get to it eventually.
Alright it's time for me to sign off now. I'm going to continue to mellow out ova here!
Later.