Originally posted 22 September, 2009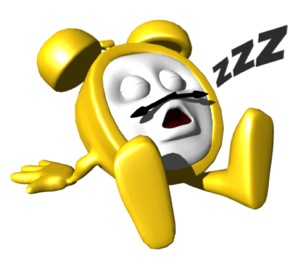 Yes I got a late start this morning. I think it was due to the fact that I could not sleep last night worth crap. I went to bed @ around 930p so I can get my butt up @ 530a to go to the gym. Yeah that didn't happen. I didn't get to sleep until after midnight. Not sure why. Oh well. It's in the past…nothing I can do about it now.
I still need to make it to the gym. Since my Tuesday mornings in my business have been moved to Wednesdays temporarily I can get my workout in today. That's good news. I also need to make it down to the supplement shop and pick up another shaker bottle…I seemed to have misplaced mine. Lol. All in good time.
My mood today is pretty good. Even though I didn't get my vision board completed last night I still have all the printed out papers in front of me. Visuals really do work! I'm pumped! I'll have to post a pic of it once I am done so you all can see. It's a really good idea. I'm telling you…check out Shanel Cooper-Sykes and StilettosintheKitchen.com. Good stuff let me tell ya!
Alright I'm going to sign off for just a little bit. Need to get my butt to the gym.
*Image compliments of http://www.hooping.org/2011/07/late-for-work/firstdyofwork_1*