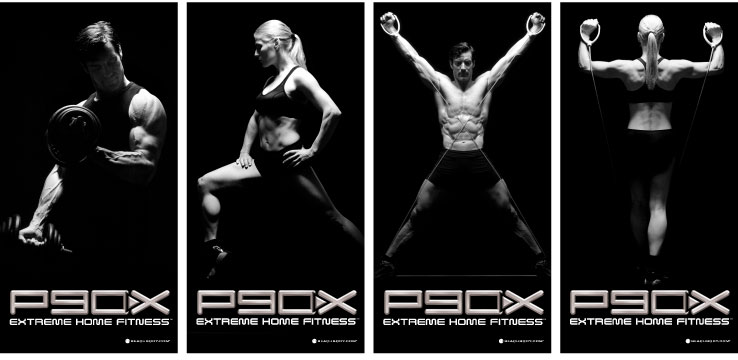 Man I love to stay busy. I have a full week of photo gigs that start at the butt crack of dawn. I am also making another attempt at the P90X program. This time it should go a bit smoother. Why do I say this? Because I will be working out with a group of other P90Xers.
I found this wonderful group on Meetup.com. After our first meetup where we did the fit test, I have a feeling that this group will keep me motivated. Encouragement was there, folks were willing to assist, and the atmosphere was super charged. Oh yeah…I think I will finally make it past phase 1 of this program!
Workouts will be in the evenings which will give me time to chill out after my photo gigs. I'll need that time since I am carting equipment to and fro all day. I will need to get myself focused on the evening workout once I am done with the day workout. This is where nutrition and meditation will come in. I'm up for the challenge!
So let's do it!