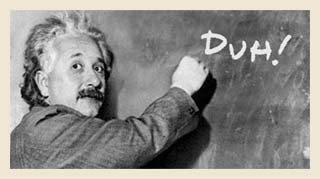 I found myself clicking through a few of my old blog posts. I do this every now and then with my journals as well. It gives great insight into where my head was at at the time of the writing. I can see how much I have grown. In the case of this post I noticed a pattern very familiar to me. I didn't like it.
Back in August of 2012 I signed up to a new dance studio. The two dances that appealed to me the most were their offerings of Brazilian Samba and Bellydance. I only took these classes during two occasions: during an introductory week that August and with an unlimited month pass sometime in April 2013. My OMFG moment is this…I could be a fairly awesome Samba and Belly dancer if I kept it up after I started. IT'S BEEN ALMOST TWO YEARS!!!
The same can be said about numerous other activities that I start and never really hang on to past a month or so. It's not that they are no longer appealing. Well, if I was honest with myself, some of the activities kind of lose their luster with me. Others fall to the wayside due to Life circumstances. During my 2012 it was mostly money or the lack thereof. Unemployment does that to you. My 2013 was me catching up financially. That places me in a pretty good place now in 2014.
In the case of these various dance classes, they never lost their appeal. There are just SO MANY. I see myself getting back into them soon. It's going to take some clever scheduling and a boost of motivation on my part. I don't want to be sitting here reflecting on how I could be an awesome dancer or artist or WHATEVER in the next two years. That would be just WRONG!
It's time to break this awful pattern. Let's do this!