I had a great weekend! Did a lot of dancing as I always do on my Saturdays. I love my Salsa! Despite my little transportation debacle (it took me three hours to get home) it did not ruin my weekend at all. Sunday was my highlight. Imagine over 2000 young girls dolled up in colorful tutus, glitter, and sneaks totally pumped about fitness and running. It was truly a beautiful thing to witness and be a part of.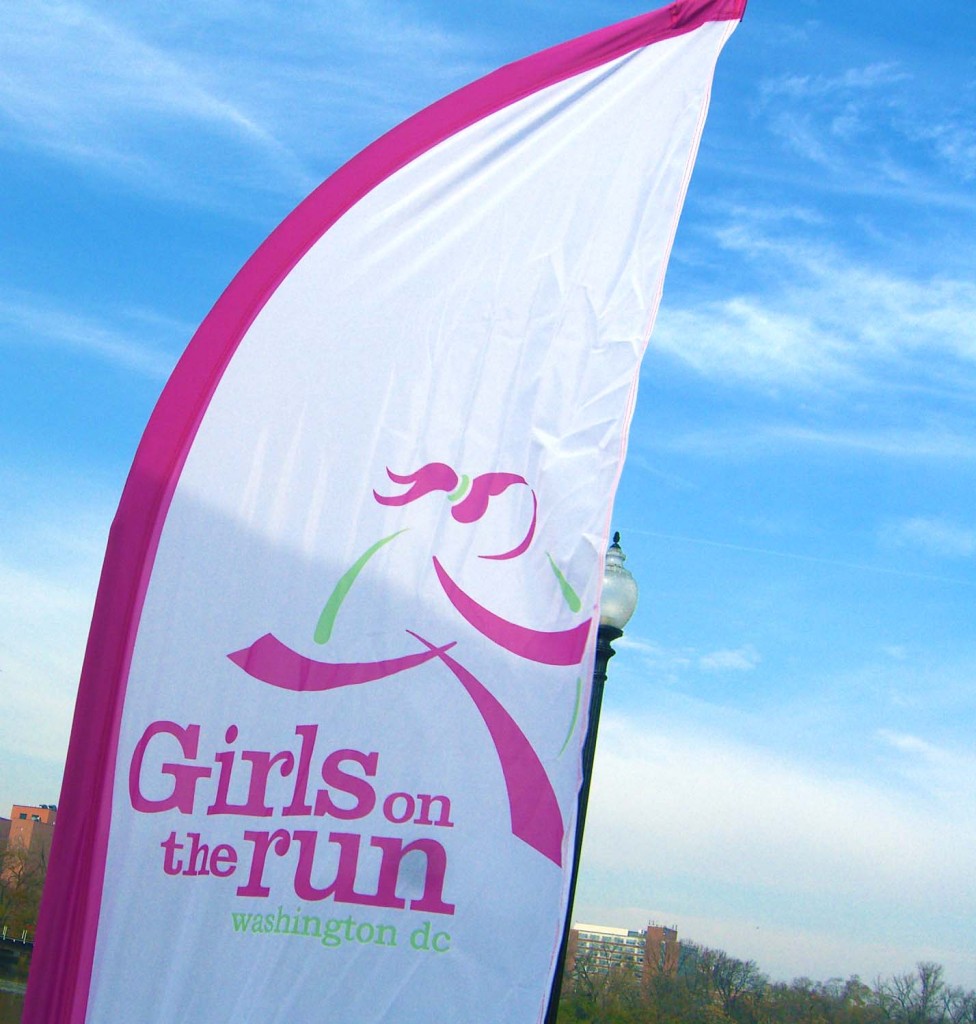 Girls On The Run Washington DC held their annual 5K run in Anacostia Park this past Sunday. DC area girls in the third grade up to the eighth grade got to participate in a monumental event which was, for most of them, their first 5K race. Thanks to an all call from my local DC chapter of Black Girls Run, I was honored to volunteer at one of the water stations and food tent to give the girls their post run hydration energy.
Other stations were available to entertain the young ladies. Hair stations, face painting, temp tattoos, and a stage with a DJ spinning party tunes for us all to jam to. Seriously, I think I heard Gangnam Style at least 10 times while I was there. That didn't stop me from dancing to it every single time though. Lol.
The medals given to the girls were the cutest. They had them all hanging from a tree right behind my station. Once the girls crossed the finish line they received their medals, took team and individual pictures, and enjoyed the various amounts of congratulations given by their parents, coaches, and surrounding volunteers. All of it was well deserved. To see the feeling of accomplishment on the faces of these girls was enough for me.
I will MOST DEFINITELY be volunteering for an event such as this in the future. They hold these races twice a year, one in the spring and the other late fall. My name will be one of the first on the list for sure! A HUGE thank you goes out to GOTRDC, the fabulous ladies of BGR!, and the 2000+ young ladies that made my Sunday one of the best this year. I was truly touched by the experience.