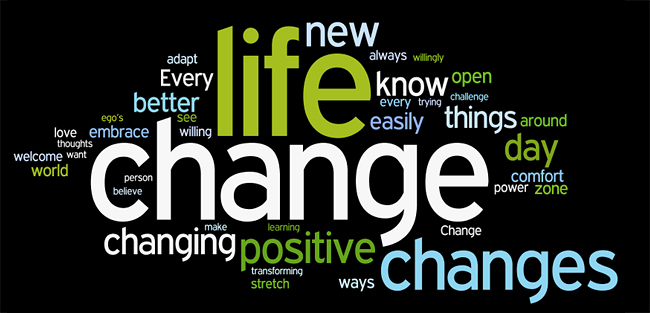 I have been doing a lot of thinking lately. Yes, for you smart asses it has been painful at times. As you may know in a previous post of mine I made a decision on how I was going to proceed with my online presence as it pertained to Twitter. That got me thinking a bit further. Way further.
My sights moved over to Facebook. There I have two main pages that I concentrate on – my personal profile and my Facebook page. I found that I was running into the same issue here as I did on Twitter. I was trying to build up only ONE part of me instead of ALL of me. So why not do with Facebook as I did with Twitter? I am SO glad you asked!
I took the plunge and changed my Facebook page name! Formerly known as The Shutter Gypsy it is now named Kionda Monique Creative. Hmmm. Why this name? I thought you'd never ask.
I am an artist. A creative. With that title comes many different mediums.
Photographer – I am no longer calling myself a professional due to the fact that I no longer generate a substantial revenue from my efforts. I am merely an enthusiast. I still do it for fun. Sometimes I get paid.
Crafter – Sometimes I knit. Other times I cut things out and glue them to other things. I love DIY projects.
Freelancer/Consultant – This is how I am attempting to make my living. I am, of course, still on the look out for a permanent gig. Would love to get my hands on those medical benefits.
Activist – I love a good cause.
Designer – Did you guys know that I design things? Fabric for one. No, I am not selling any of it at the moment. Maybe sometime soon.
Dancer – I dance Salsa. LOVE it! I am also a Zumba Fanatic. Certified instructor as well. Not currently teaching consistently. I'm getting there.
Blogger/Writer – Of course, you guys know this! Here's to me doing more of it!
Sure, all of this can fit under the name of The Shutter Gypsy. Tell me, what is the first thing that comes to mind when you see that name? Especially if you see a chic with a camera? Photography, right? I am so much more than that! There are some things that I will be doing more of at any given moment in time. Who knows . . . a few more items may be added to the list. Knowing me that's a given.
Besides I have another vision for The Shutter Gypsy. I'll use it for what I originally intended it for but with a slight twist. No, I am not going to give you all the details of it. Not now. It's better if I show you. Much better.
So . . .
Twitter? Check
Facebook? Check
Domain? Hmm.
This is an inevitable change. A complete redesign is in order. Of everything. My main website. My blog. My image gallery. My forum. My Zumba portal. EVERYTHING! A project that I am both happy to take on and dreading at the same time. I like my blog the way it is. It took me a while to get here. A change will do it some good though. It will also allow me to incorporate all that I am . . . all that I will become.
That is most excellent in my book!
*Image compliments of http://taniaboutin.com/coping-with-change*