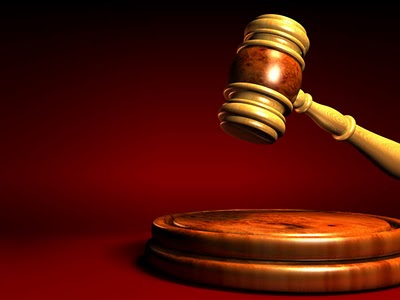 For many, many months I have been going back and forth about what I was going to do with my web presence. You see, I have two main identities that I use on Twitter – @iamkionda & @theshuttergypsy. The @iamkionda is my carefree, hold nothing back, personal handle. The @theshuttergypsy is SUPPOSED to be my business brand. I have been beating myself up trying to figure out how to maintain them both without duplicating myself or holding anything back. This may seem easy for some but it was HELL for me!
My decision? I'm chucking the @theshuttergypsy and moving forward with the @iamkionda for everything. MAN, I feel SO much better!
My reasoning. The @theshuttergypsy was created when I was moving forward with my personalized gift business. That business is no longer a priority for me. The wholesaler I was working with fell through. A bummer, of course, but I have since moved on from that. Plus, @theshuttergypsy was focused on JUST my photography. Not anything else that I was doing. At least in my honest opinion.
In the past year I have taken on various projects and other tasks that have me classified as more than a photographer. My @iamkionda handle embodies ALL of that. It's the photographer & visual artist. It's the business consultant & freelancer. It's the aspiring domestic & culinary/pastry goddess. It's the world traveler & gypsy. It's the Salsera & Zumba Freak. It's all of ME!
Yes, I am still The Shutter Gypsy. I am keeping the name for my domain and other custom URL purposes. All that I mentioned above can fit under that brand. All that I mentioned above can fit under ANY brand I choose. Going forward I choose to be referred to by the name that my mother gave me. There's something very powerful with one's own name. 🙂
So the web clean up begins . . .
*Image compliments of http://indiraprabhakaran.com/blog/decision-made*