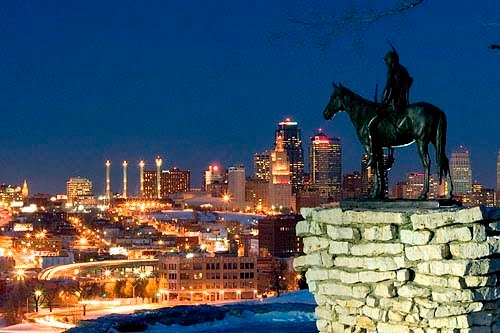 I've been away. Only for a little bit. I traveled to Kansas City last week for a girlfriend's wedding. I just got back into town yesterday afternoon. It was a good week. Great, even.
I crashed at my aunts house. Love her. When I was actually there, I spent the time relaxing and chatting with her and my teen aged cousin. Wonderful conversations. Tons of laughter. Oh…and bacon! Lol.
I did get to spend some time with a few other peeps while I was there. A very good girlfriend and I went to our place for sushi. It's like a tradition. When I'm in town, we go to Izumi's on 135th. Our order is about the same with a few differences: Edamame, 2 Crab Salads, 2 Miso Soups, and two/three sushi rolls. The differences are in the sushi rolls that we pick. The Alan roll is a staple. We get it every time. It's THAT good. We tried two new rolls this go around: The Crazy Roll and another roll that I forgot the name of but was DELISH! After dinner we went to a local bar and enjoyed a few beers with a few other folks. Anything Boulevard is my choice when I'm in KC. I can't get it anywhere else, especially in DC. Miss that brew.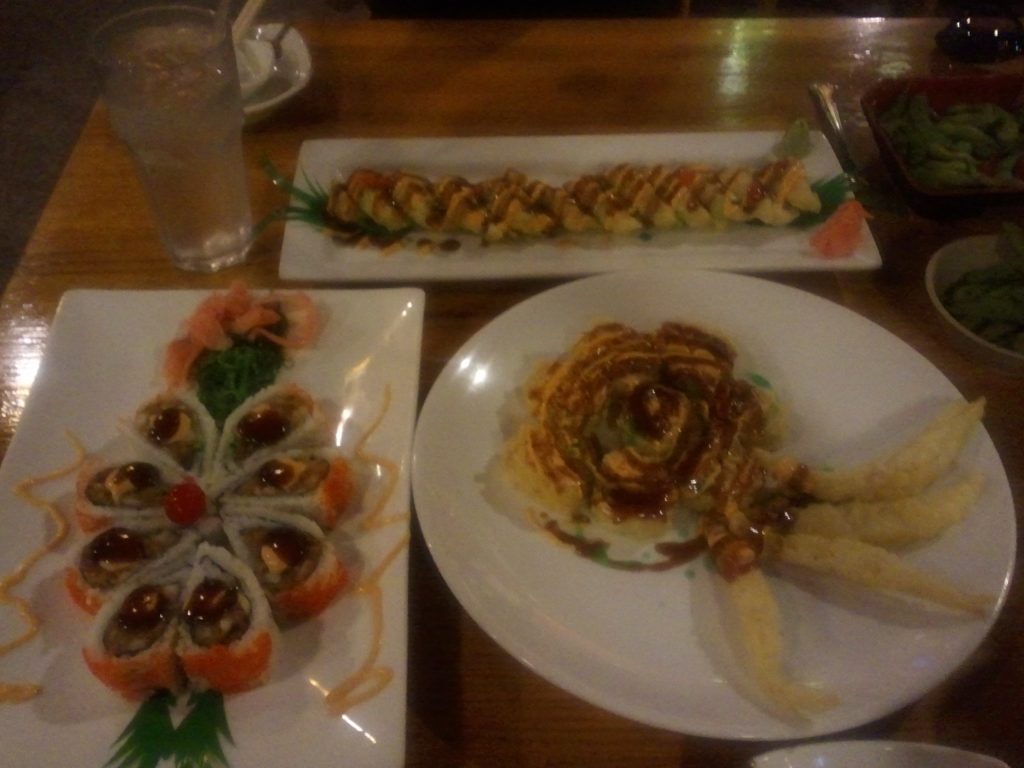 The main reason for the KC trip was for my girlfriend's wedding. We started off the weekend running last minute errands like picking up the bouquet and other needed items. The rehearsal dinner was held at Salvatores. It's a family owned Italian restaurant in Independence, MO that serves DA BOMB food! I had the Chicken Spiedini. O.M.G!!! Perfection! The wedding itself was beautiful!  It was a gorgeous outdoor ceremony held at Longview Lake.  The day was perfect.  The bride was glowing.  The whole thing was pure awesomeness.   No pictures since I was IN the wedding. How would that have looked? The bridesmaid going for every angle instead of standing her post. I actually have a pretty funny visual of that. Lol. The really cool thing is we were transported to the wedding site in a camper bus. How awesome is that?!  The reception followed where I did the Cha Cha Slide and The Wobble true to form.  Good times!
I also got the chance to spend some time with a few other special people while I was there. I dedicated my entire Sunday to my Mother. She brought over some fixings for a Sunday brunch and we cooked it at my aunts place. I requested some AWESOME bacon. Mainly because my aunt doesn't eat the stuff and I wanted it. I have a funny feeling the pans used to cook the swine are in the trash now. Lol. I also got to spend some time with my gentleman. Saturday at the wedding was a blast. We also had a few stolen moments on Monday to chat and just be.
I was in the air Tuesday morning and I hit the ground running as soon as I touched down in DC that afternoon. I would say that this KC trip was a success. No plans as of yet to head back. That could change at any given time though. We'll see. 🙂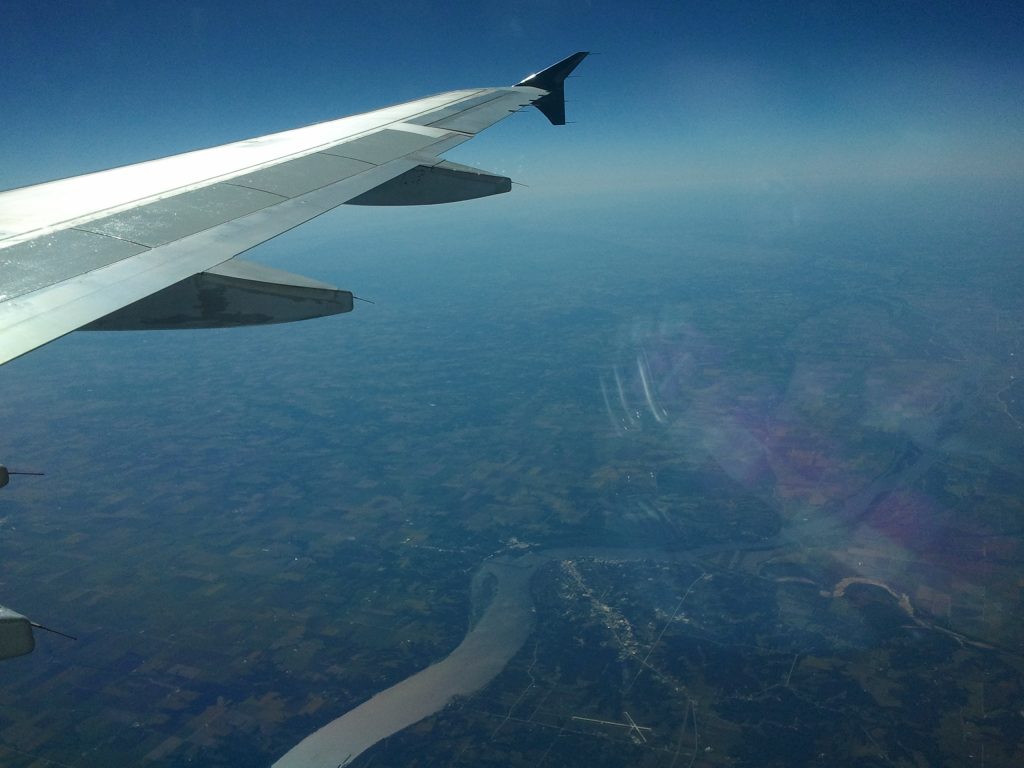 Any cool trips you've taken lately? Tell me about it!
*First image compliments of http://www.techlinkweb.com/home/kc-area-links. All other images taken by ME*